ABOUT US
AUBO STRENGTHS
R&D and Innovation
Technical innovation is the core competitiveness of the enterprise. AUBO has always followed the road of being independent and controllable, and R&D and innovation. It has built an excellent technical innovation team, and established a normative product development process system. At present, more than 70% of team members are medium- and high-level technical and management talents.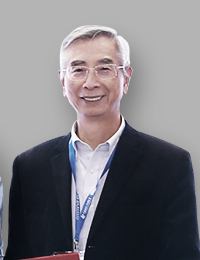 Ni, Guangnan
Chief Scientist
Academician of Chinese Academy of Engineering
Wei, Hongxing
Chairman
Member of the Institute of Electrical and Electronic Engineers (IEEE))
Member of Association for Computing Machinery (ACM)
Member of National Subcommittee for Robots and Robotic Devices
Head of Working Group on National Standards for Robot Modularization
Undertaken many projects in the field of robotics under National 863 and Natural Fund Programs
Won 5 provincial and ministerial level awards and Beijing New Star in Science and Technology
More than 100 papers, 2 monographs and 2 teaching materials
0
Effectively authorized patents
0
Authorized patents for inventions
0
Authorized patents for utility models
Setter of National Standards for Collaborative Robots in China
Relying on outstanding strength in technical R&D and distinctive status in the industry, AUBO has participated in the formulation of 21 national and industrial standards for robots, including 3 national standards it organized to formulate. AUBO has undertaken 6 projects under the National Key R&D Program, including 2 projects it organized to declare.
3
Organized to formulate 3 national standards




18
Participated in the formulation of 18 national and industrial standards


2
Organized 2 projects under the National Key R&D Program of the Ministry of Science and Technology
4
Participated in 4 projects under the National Key R&D Program of the Ministry of Science and Technology
Titles of national standards
《Design Specification of Industrial Robots for Human-Computer Collaboration》GB/T 39402-2020
《Universal Module Interface for Industrial Robots》 GB/T 38560-2020
《Code for Detection of Multidimensional Force / Torque Sensor for Robot》 20203656-T-604
Names of projects under the National Key Research & Development Program
《R&D and Integration Verification of Integrated Joints for Collaborative Robots》
《Application Demonstration of Collaborative Robot System for Typical Auto Parts Assembly》


Production Capacity
Collaborative robot testing hall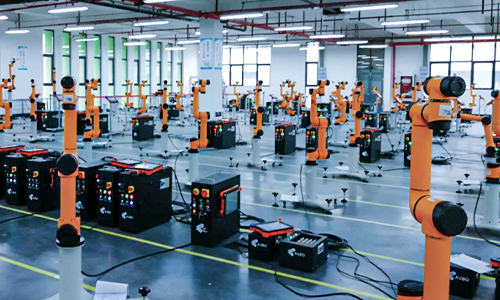 The first intelligent and flexible production line of collaborative robots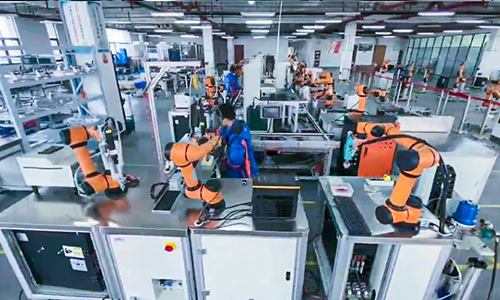 AUBO Production Base is located in Changzhou City, covers an area of 12,000㎡, and has an annual production capacity of 10,000 sets. In virtue of vertical integrated production capacity and complete supporting systems of the industry chain, AUBO can deliver high-quality products on schedule to meet customers'needs.

Incoming quality control
Support for 3D measurements.
Full-size, full-function and total-quantity test of key materials.

Components testing
--
354 testing standards
--
126 kinds of testing equipment and tools
Testing of whole machine assembly
--
163 testing items
--
76 kinds of testing equipment and tools

Outgoing quality control
--
58 testing sections
--
21 kinds of testing equipment
Vibration test, high-temperature aging test, Dynalog.
Repeatability test, noise test, and Leica laser calibration.
Product Guarantee
AUBO is committed to providing safe and reliable collaborative robots for customers. The products have passed the certification of (PL=d, CAT 3), ISO 10218, CE, UL, KCs, CR, SEMI S2 etc., guaranteeing the safety and reliability of the products throughout the life cycle.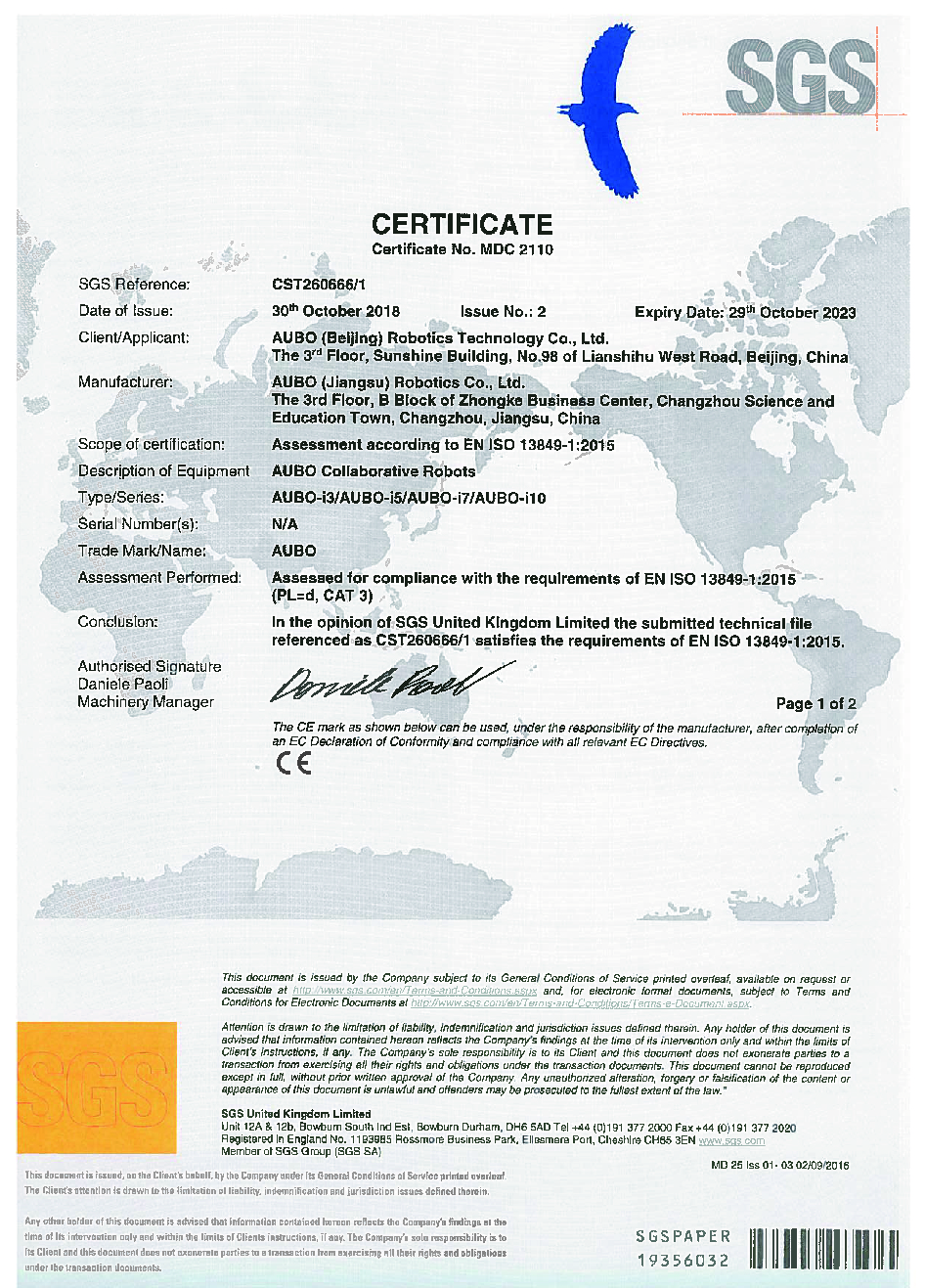 EN ISO 13849-1:2015(PL=d, CAT 3)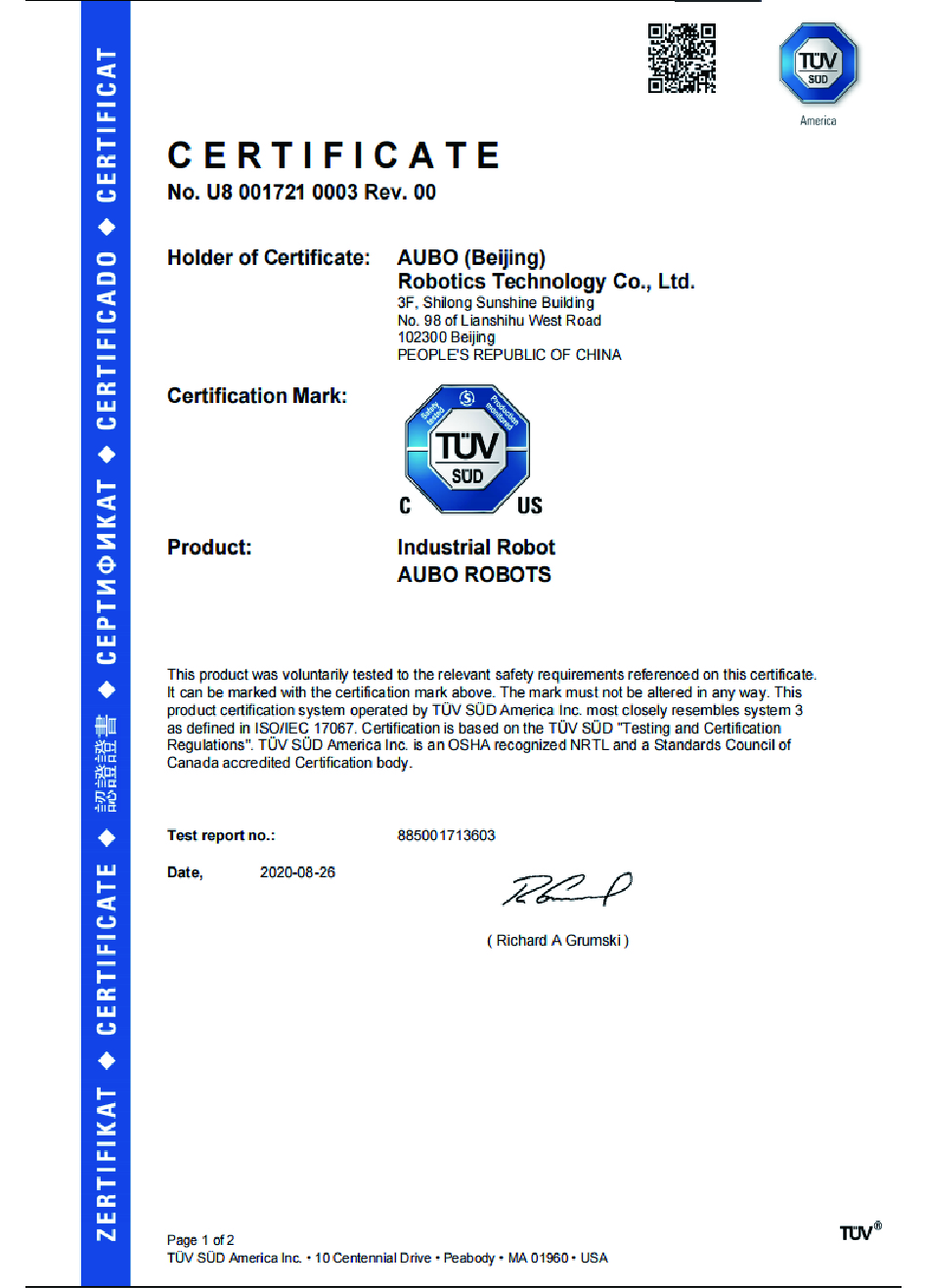 UL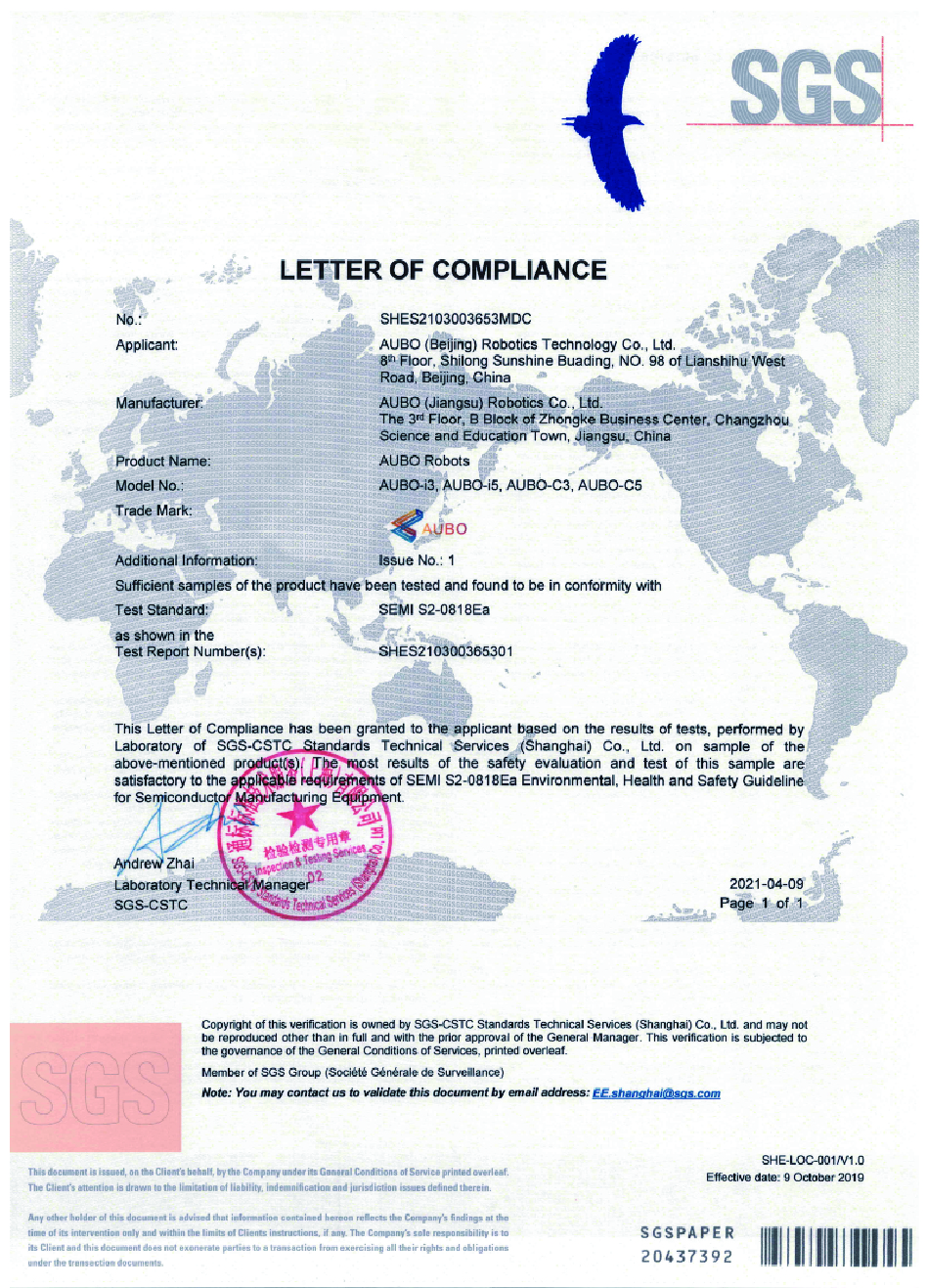 SEMI S2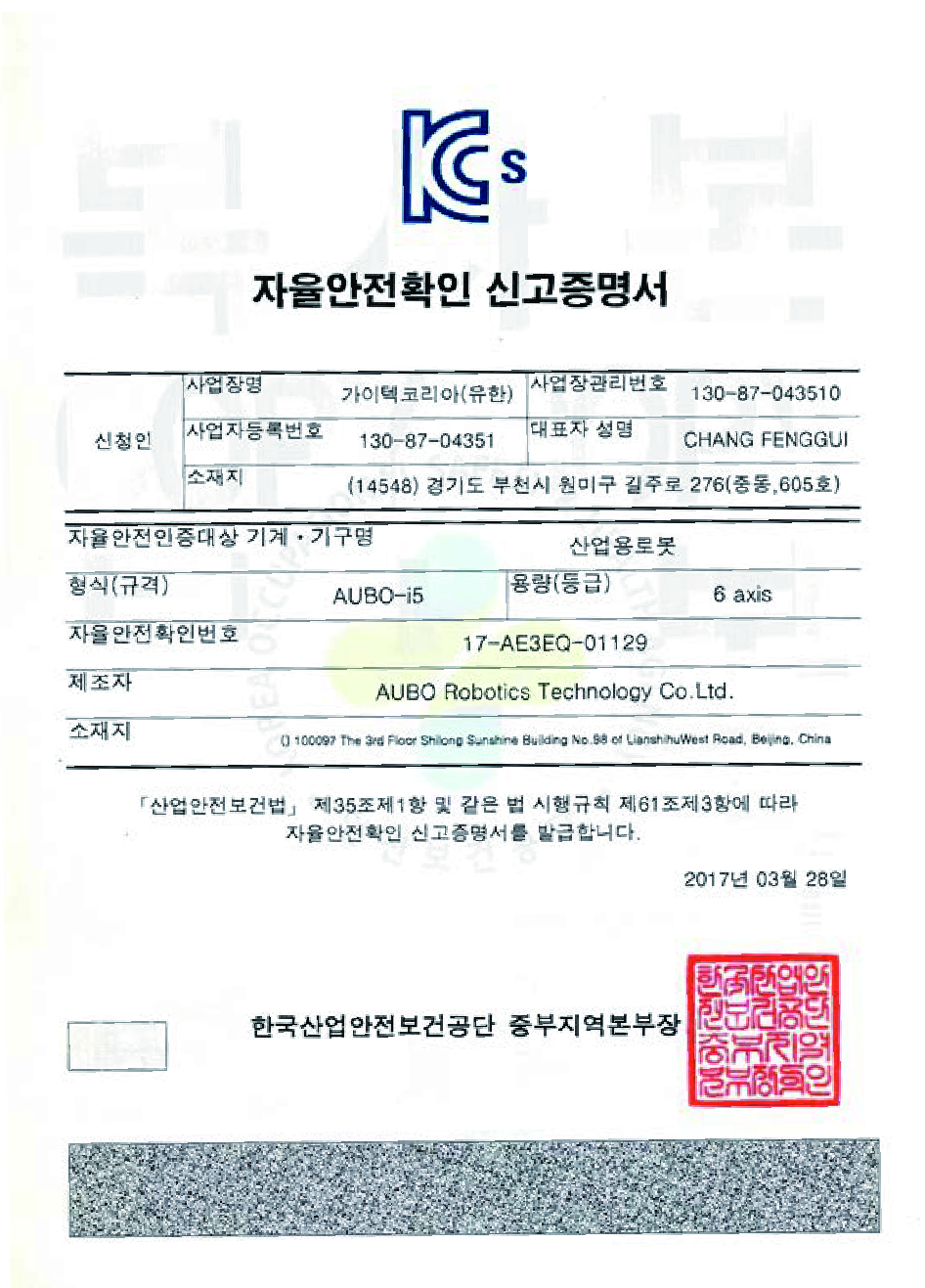 KCs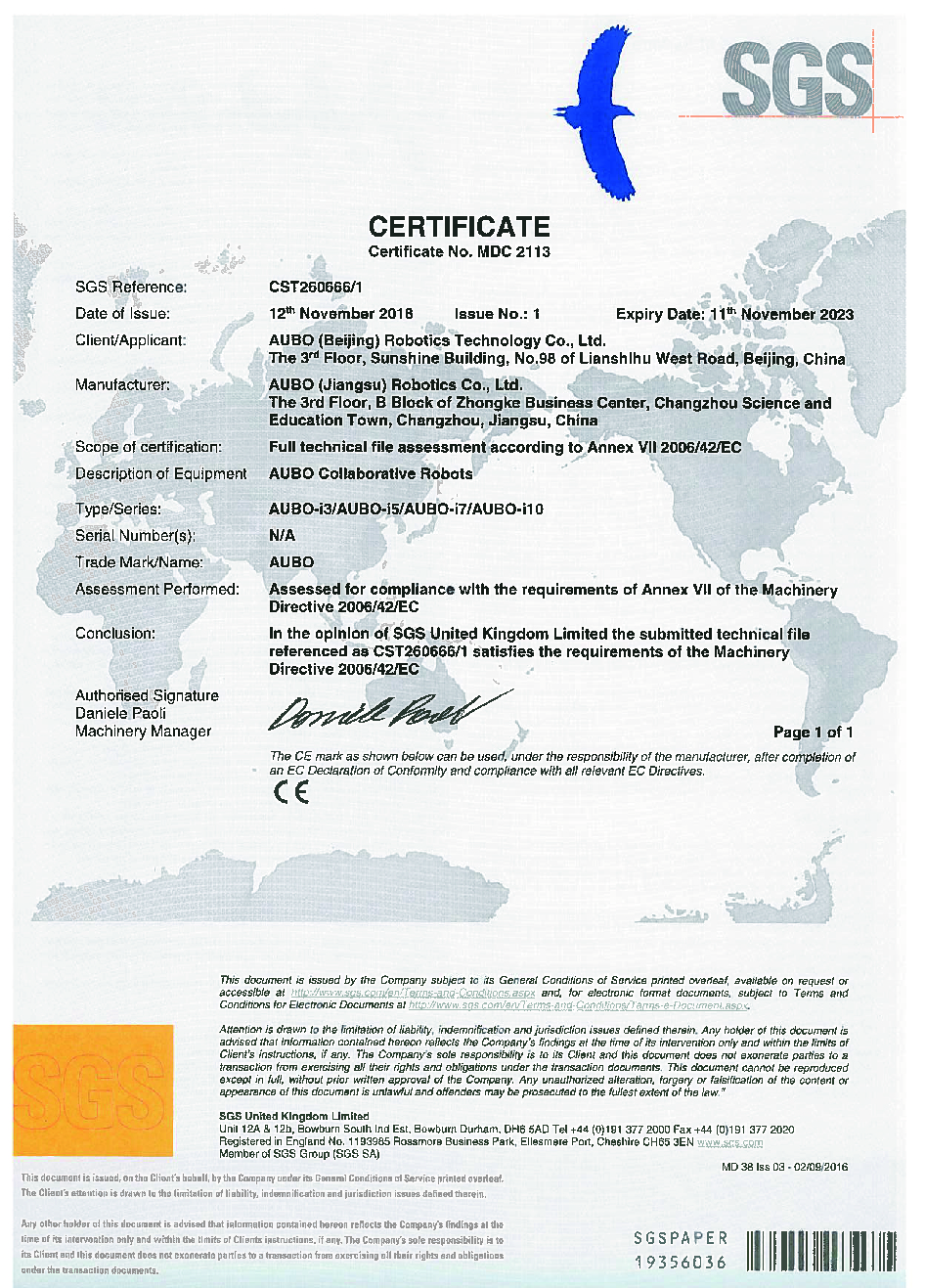 CE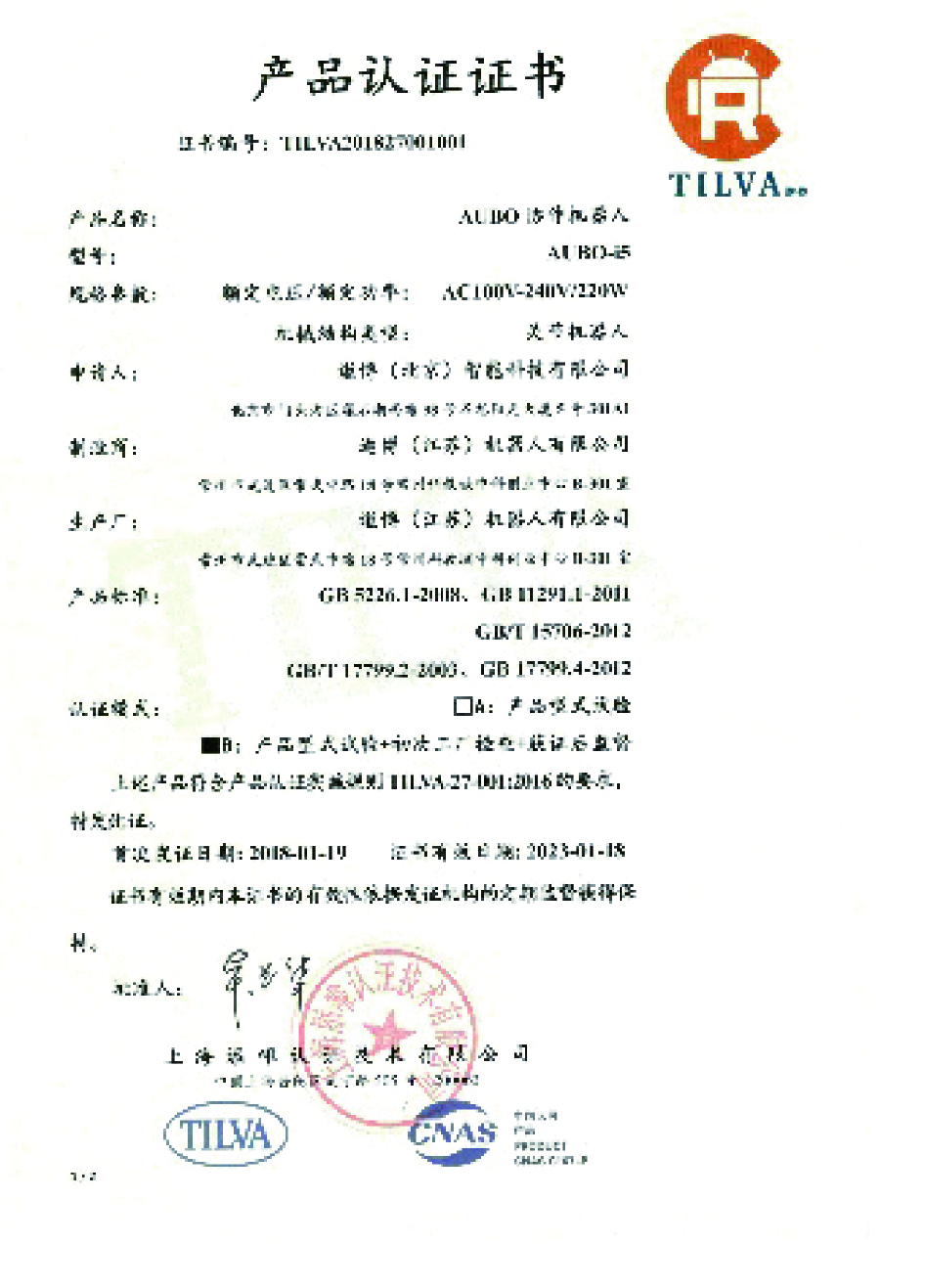 CR