AUBO has established service centers in East China, South China, and North China around its global headquarters and manufacturing bases, and established overseas after-sales service centers in the United States, Germany and other places. There are more than 200 agent partners in more than 50 countries around the world, and they can provide you with efficient and convenient professional services.
Training Services
Regularly provide free training courses to train professional robot engineers for customers.
Communication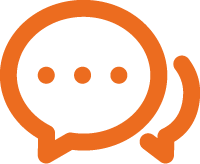 The technical forum and hotline realize real-time technical Q&A and resources sharing.
Maintenance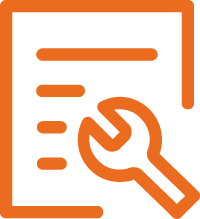 Provide customers lifetime and customized maintenance services, software upgrade packages and guide the installation.

Get in Touch
AUBO provides you with online message service. After receiving information, we will get in touch with you in time to help you analyze and troubleshoot faults and quickly solve product problems.
Get in touch with us