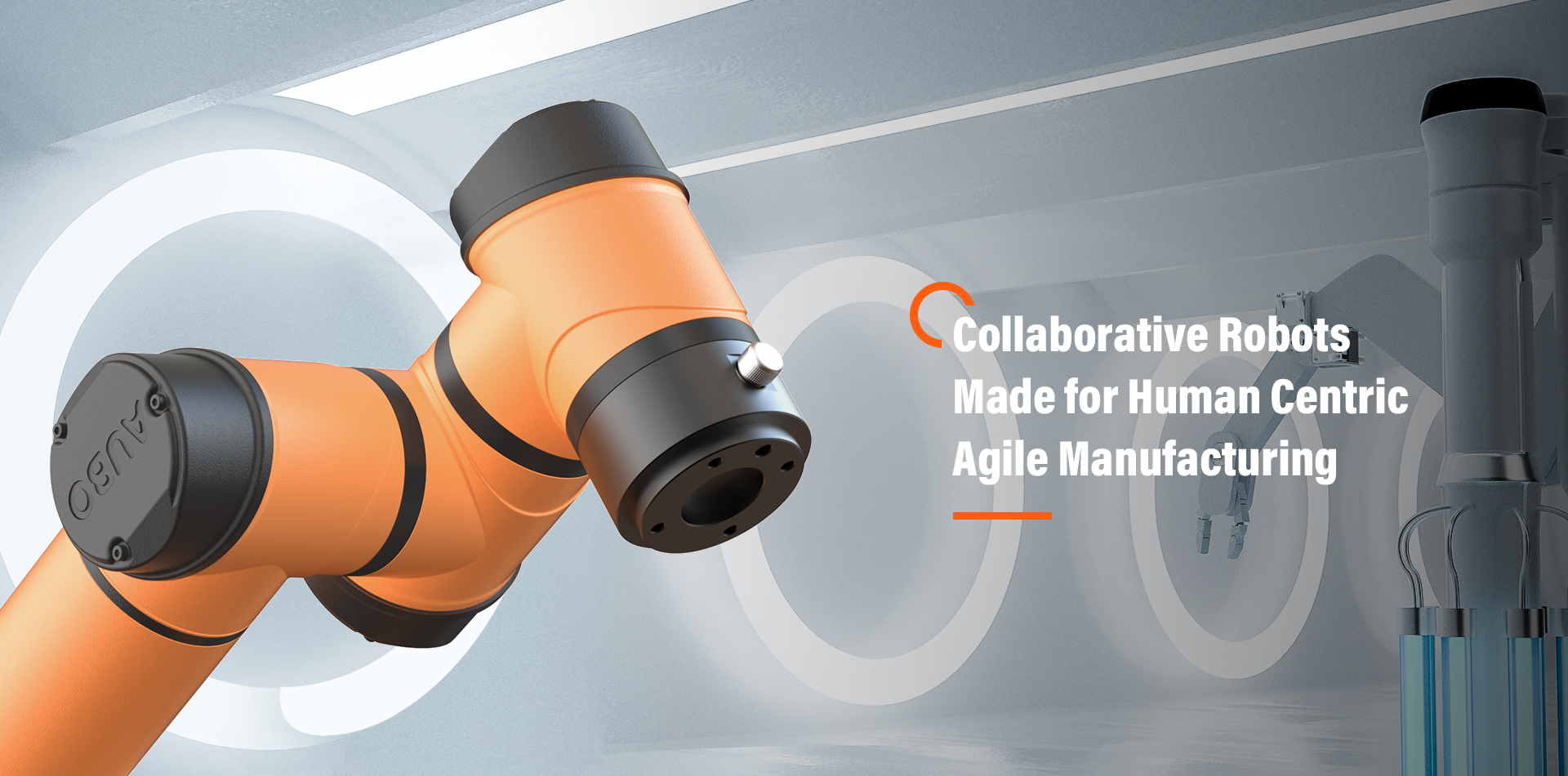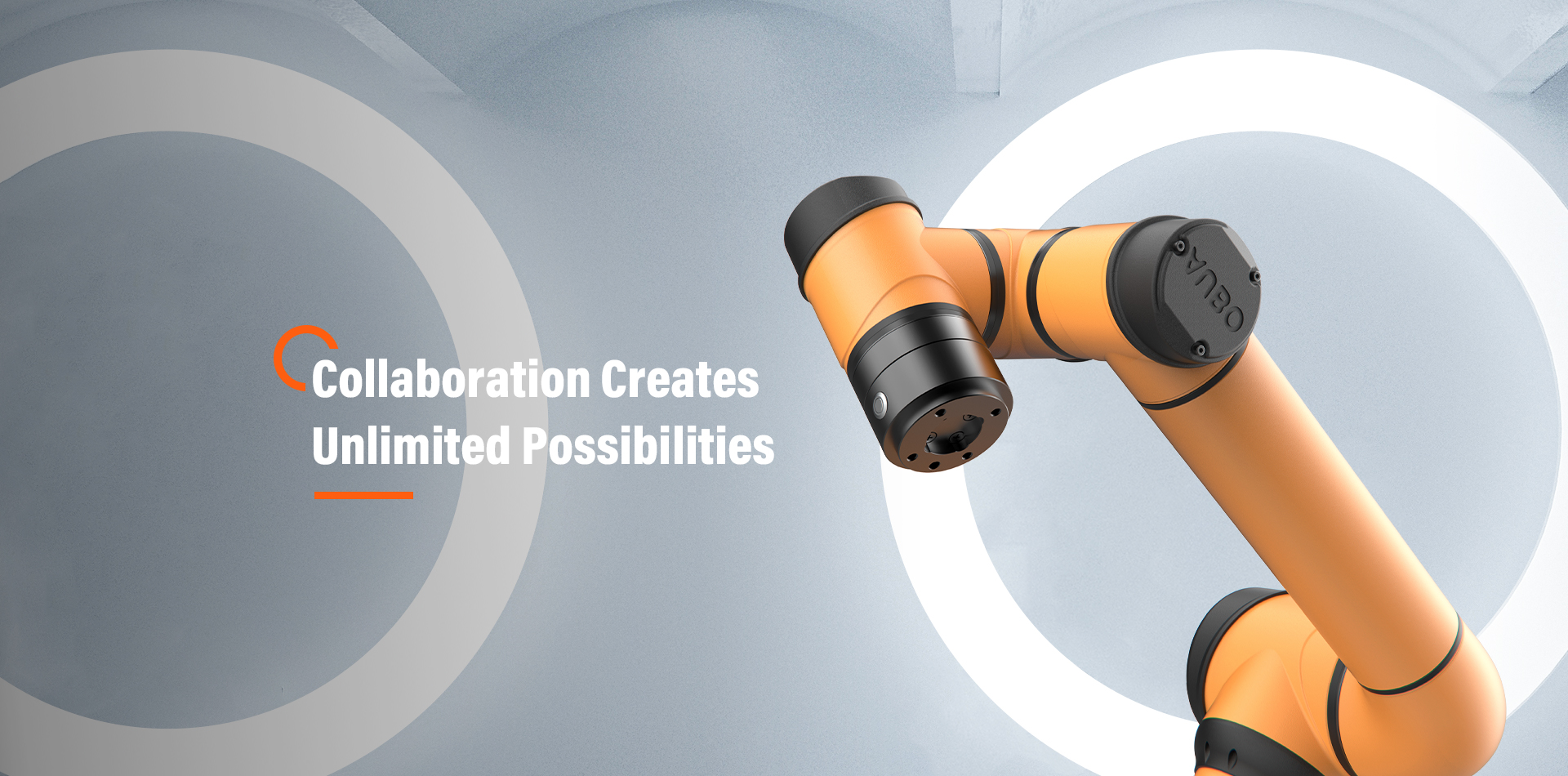 AUBO Family
Collaboration Creates the Future
Specialized in Collaborative Robots
A Large Number of Applications in Multiple Fields
Introduce AUBO with Numbers
Setter of National Standards for Collaborative Robots in China
Established in 2015, AUBO Robotics is a national high-tech enterprise specialized in the research & development, production and sale of collaborative robots.
AUBO has participated in the formulation of 21 national and industrial standards for robots, including 3 national standards it organized to formulate. AUBO has undertaken 6 projects under the National Key R&D Program, including 2 projects it organized to declare.
With 71 effectively authorized patents, AUBO has always followed the road of being independent and controllable, and R&D and innovation.
Business covers more than 50 countries and regions around the world, and products are widely used in 3C, automobile, hardware and household appliances, sanitary appliances for kitchens and bathrooms, healthcare, scientific research and education, catering, new retail, chemical products for daily use, logistics and other fields.
With a global layout, AUBO has more than 200 distributors and partners around the world.
News & Events
Read Our Recent News
Events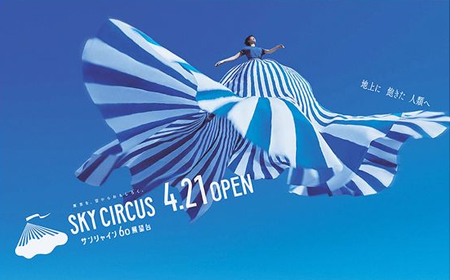 News